​
Our purpose is to raise up a generation that will seek and save THE LOST.
A generation that will show the world that Jesus is alive through LOVE, godly character, and the power of GOD.
​
​
This church is full of believers whose heart is to seek and save the lost​.
​
Bible study
&
home groups
fOR MORE INFO CALL : (407)989-2913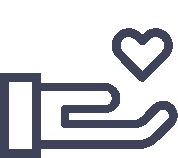 "Do not be deceived, God is not mocked; for whatever a man sows, that he will also reap."